Mutant Mail added DMARC Report and Alert Feature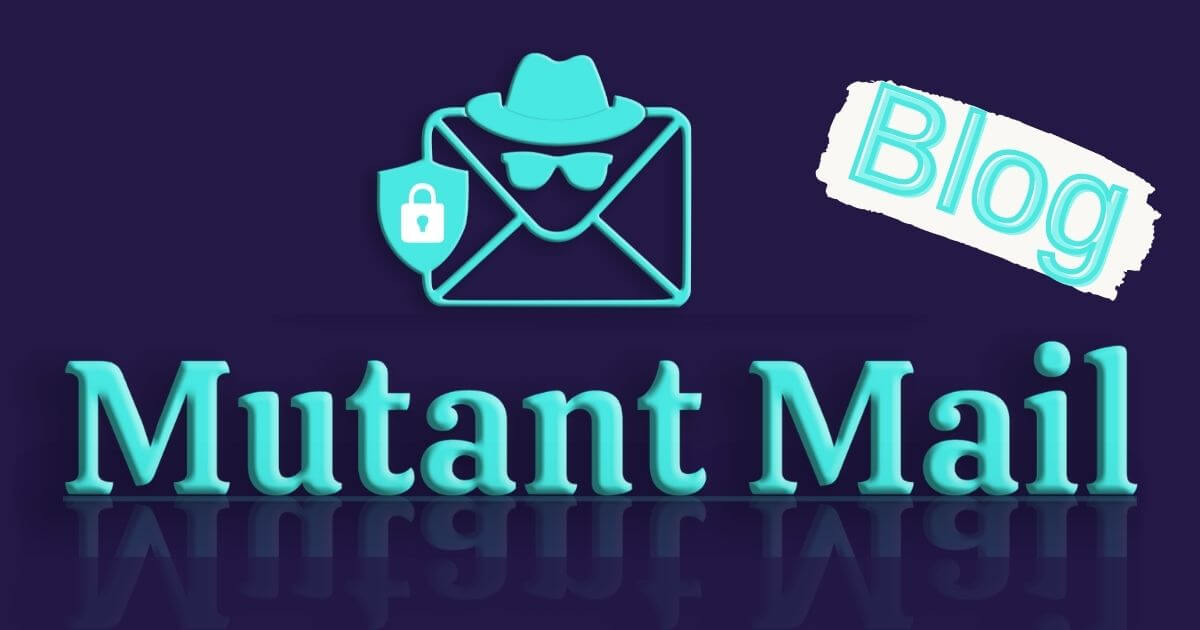 Security of your emails is at the core of the Mutant Mail system and paramount.
And so, we have added the DMARC Report feature for every domain associated with Mutant Mail.
This will ensure any phishing or spoofing attempt done by any STMP server around the world for your domain can be caught.
So, that you can take appropriate action on them.
We already ensure, that phishing/spoof attempt emails are Quarantined using DMARC policy, which is part of our on-boarding process.
Not just that, we have an automatic alert system configured to daily check based on the DMARC Report for your domain to alert you via email, if there is a DMARC failure, for any of the SMTP servers using your domain.
We also have a sister website at Slim Domain which can be used to find details of the IP attempting to spoof emails, so that report/action can be taken against them.