Automatic hard bounce ban on email ids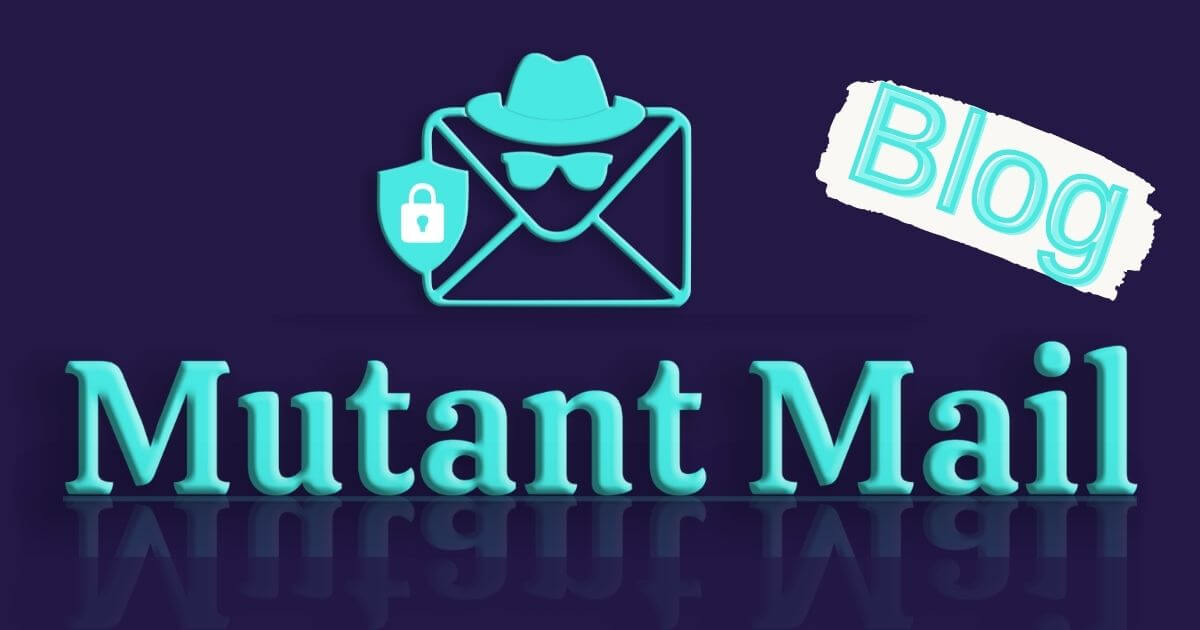 We value reputation of our sending server's IP alot, and pay a premium price to keep them out of all blacklist.
Not to mention, if any of our sending IP ends up with a less than optimal reputation, it impacts all of our customers.
For this, we already send email to our customers, telling them how to maintain email hygiene.
In email world, hard bounce are the worst kind of bounce. It simply means email was sent to a non-existing email ids.
The reason, it's the worst kind of bounce is because, it gives a reputation that emails were collected/bought/scraped from somewhere and not opted in by the sender.
It's a frowned upon practise and a very small amount of hard bounce can ruin a good IP reputation.
However, we found a few of our customers were finding it time-consuming to check and fix hard-bounce originating from them.
So, we have implemented a global hard bounce ban list now across Mutant Mail system.
Whenever, a single hard-bounce is received for any of the email id. System will automatically add non-existing email id to blacklist.
Subsequent attempts to send any email to that non-existing email id will be blocked, and alert email will be sent to sender.
In case you need the blacklisted email id to be removed, we will need detail explanation on why we received hard bounce in first place. The process will be manual for removal.
Blacklisted hard-bounce email ids can be seen on "Failure" tab "Blacklisted Email IDs".