Modification of Star Trek UI in Mutant Mail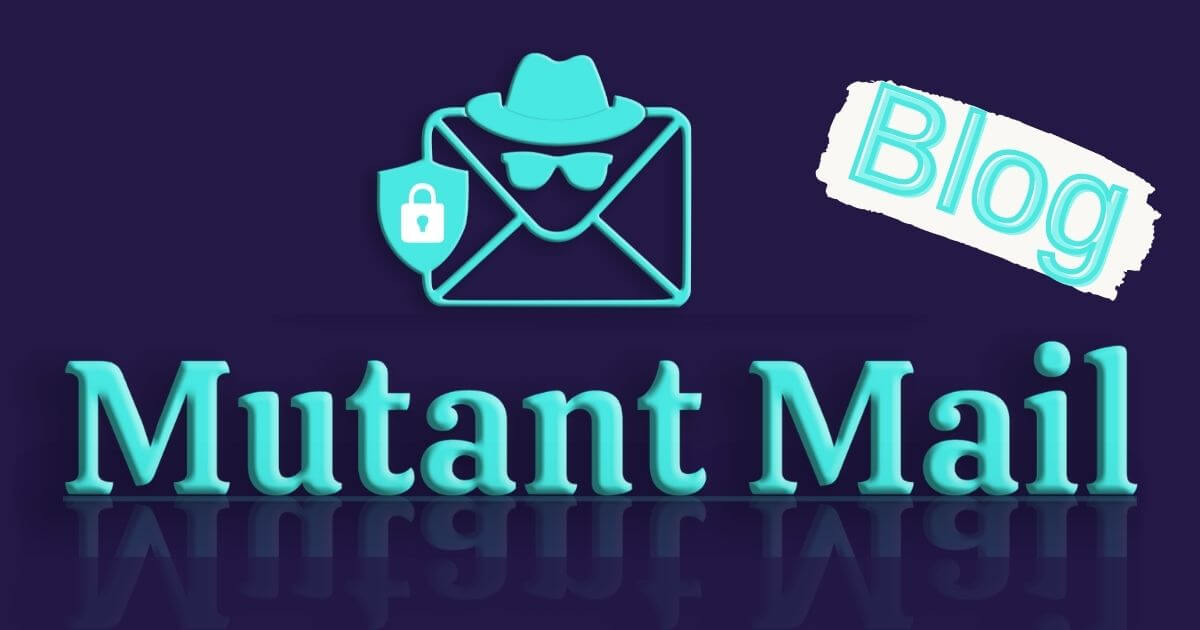 Upon launch of Mutant Mail we received fantastic feedback for the unique solution Mutant Mail offers to it customers.
Though the praises were high, there was a constant talk about UI color schema.
Apparently the color schema of a gradient shade of red/brown with a shade of blue was not like much among our customers.
It was even compared to Star Trek dashboard.

So, we have decided to change the look and give users a much more deserved premium feeling now.
The changes also includes, improvement in button designs and other aesthetic changes.