Reply All with Mutant Mail associated Email IDs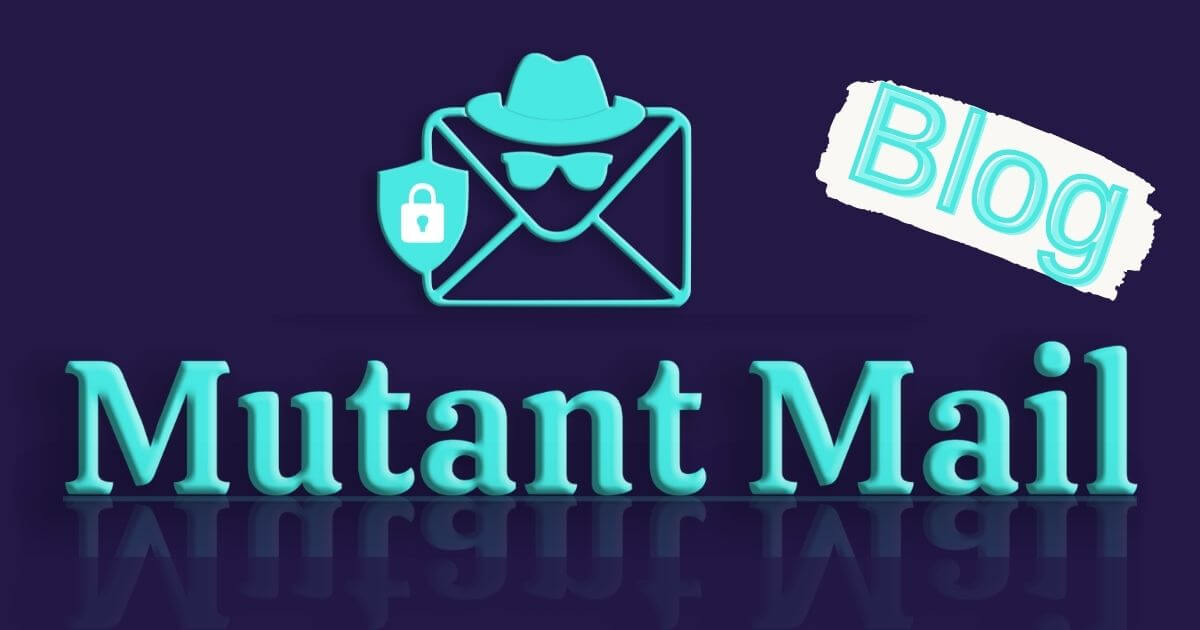 We had a constant ask from our customers that they were interested in a way to Reply All which making a response to an email.
At the same time, we had ask from some of our customers, who were not interested in seeing the CC field at all, and wanted it turned off.
So, guess what we did. :)
We have brought the requested feature live.
Now, all you need to do while replying is type [reply all] as your first line.
That's it.
Mutant Mail will pull the CC headers from the previous quoted email below your response and send a reply all message, just like any email.
This also, enforces the best practise in email world, that this reply all was indeed intended.