Auto responder has been added to Mutant Mail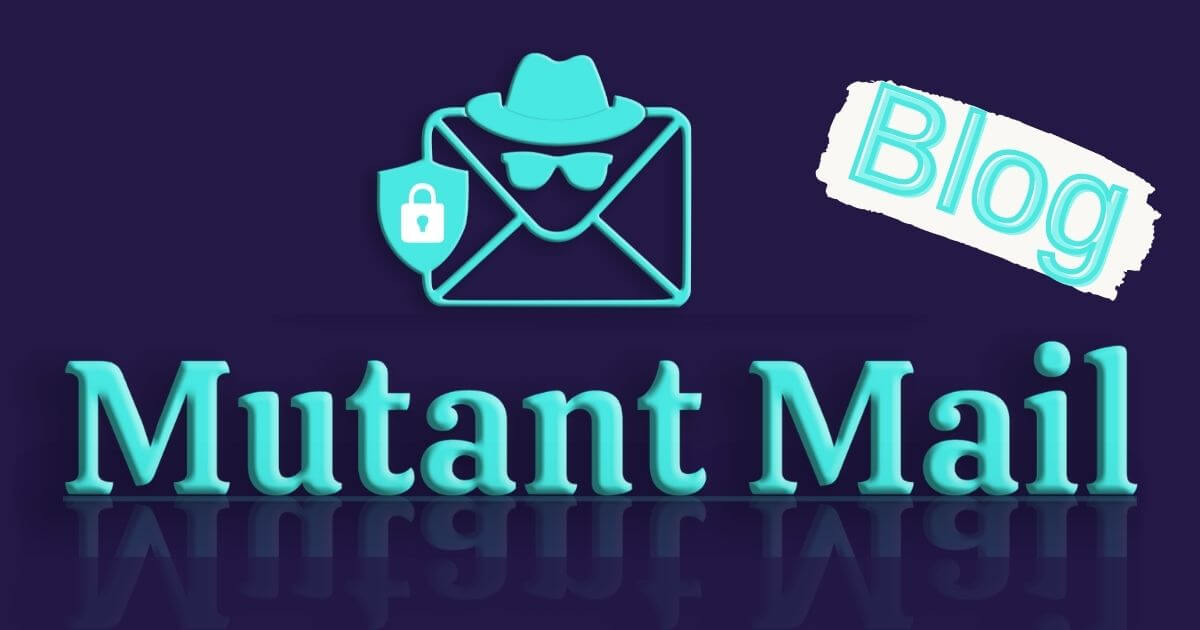 We have added an in house auto responder for Mutant Mail, as privacy is paramount for us.
Though our auto responder sequence is small of just 7 emails now, it might be increased at later stage.
In case you are new to Mutant Mail, please don't forget to check our email for day 3rd.
It's a cheatsheet to get everything done in Mutant Mail.
This auto responder, also gives us a way to broadcast to all our users, in case something of utmost importance needs to known by our customers.
In case you see a link from http://www.mailstag.com in our email, do not worry, that's us. :)