Enhancement of rules module in Mutant Mail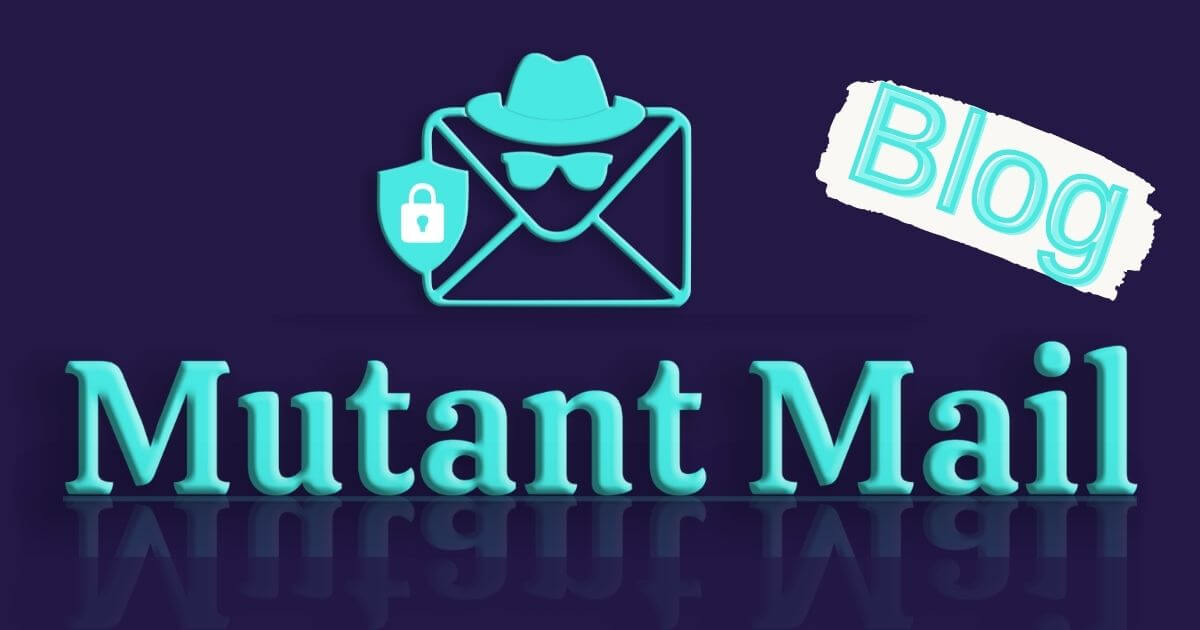 Rules module on Mutant Mail has been enhanced and enriched now.
Which makes it more robust than ever.
Most common use case of our Rules module is either to mask subject when using PGP or GPG encryption.
And to block the spam at our server level.
Each rule can have upto 10 combination, in and / or mode, or both.
This will give enough flexibility for customers to use any combination they need.