Knowledgebase has been added to Mutant Mail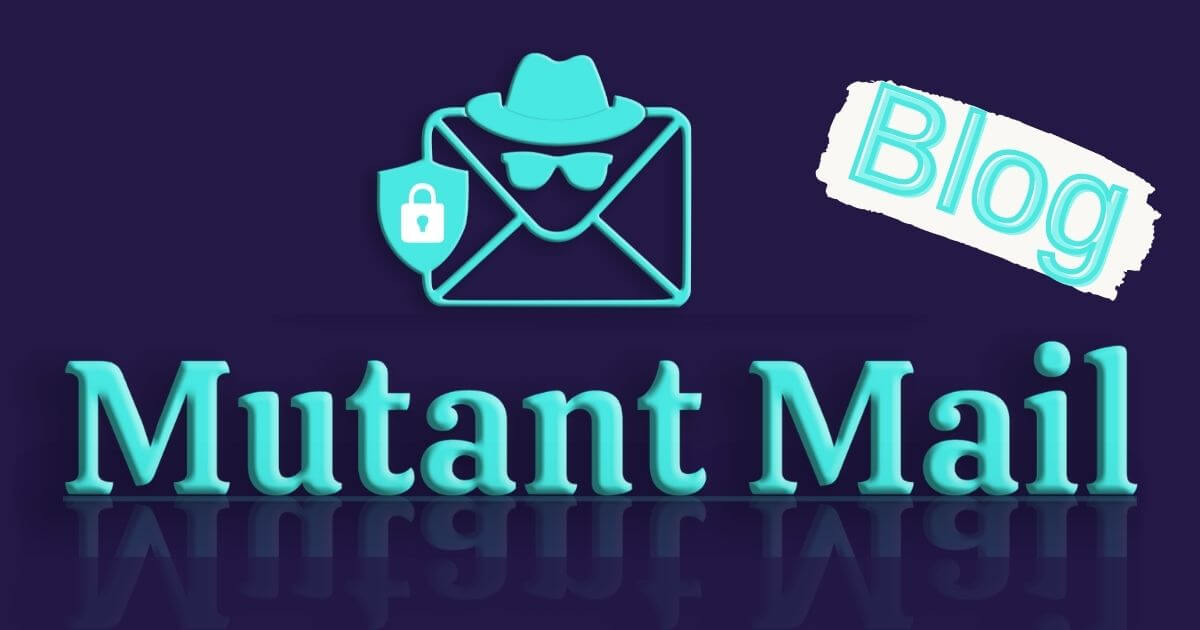 Oh well, as much fun we were having answering our customers query, it's not an easy task.
We were stretched thin and after a lot of sleepless night, we have added knowledge base to Mutant Mail.
It's filled with questions, we have frequently answered over our support.
Along with tutorials for every step of what/how to do in Mutant Mail.
Video tutorials have been added alongside text based tutorials, as some customers found them more helpful.
We are aware it's not complete yet, and will keep on growing in time.