Mutant Mail added the Signature Feature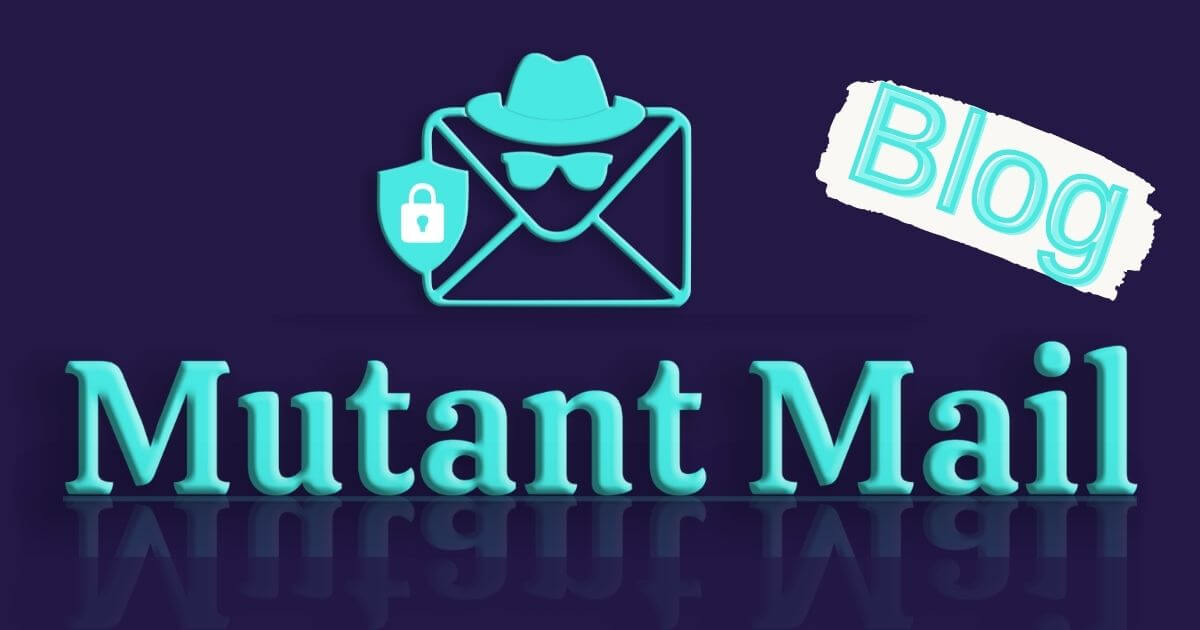 From the Day 1 of our launch, one question kept on being asked on our all channels.
Can email ids on Mutant Mail have their own signatures?
Guess what? Now they can.
We know and strongly believe signatures are part of your online identity, and it helps to grow your outreach a bit more.
But the task was definitely not easy.
With so many email formats in use, finding the correct place to embedded and email signature was quite challenging.
As there is no RFC standard to guide on format of signature, where to add them and how emails from chain quoted below should be formatted.
Almost all major email provider have come up with their own email format.
It was the quoted part of previous email that made this much more challenging than we anticipated.
But finally the day is here, and Signature module has gone live.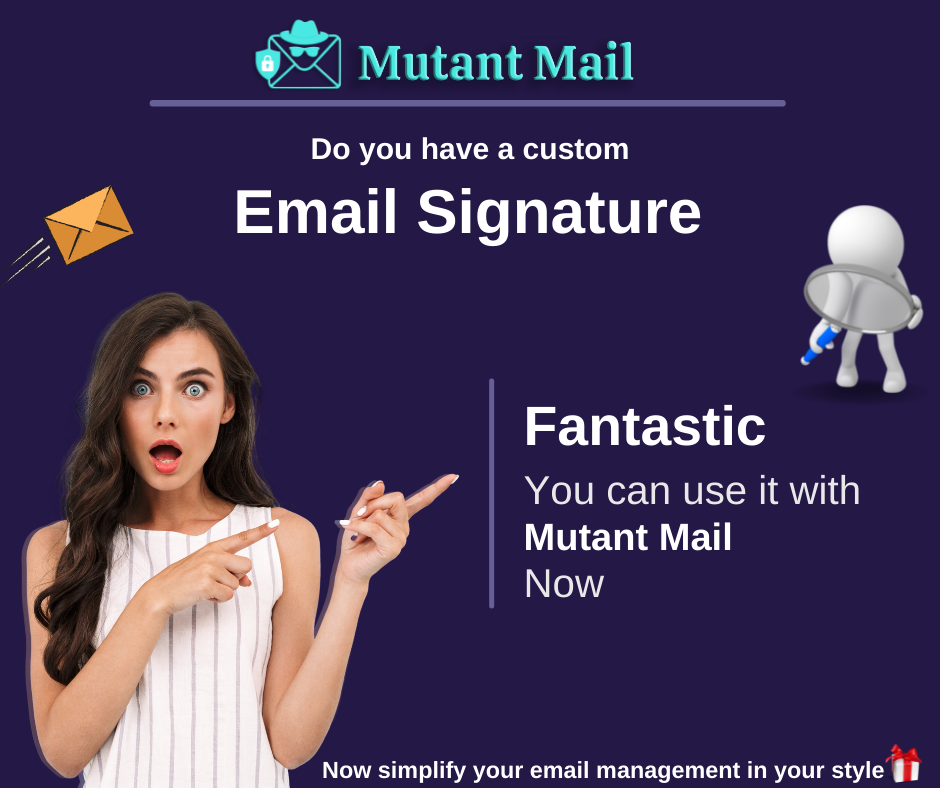 Please, read on this guide on how to enable the signature and use it for your Mutant Mail emails.