---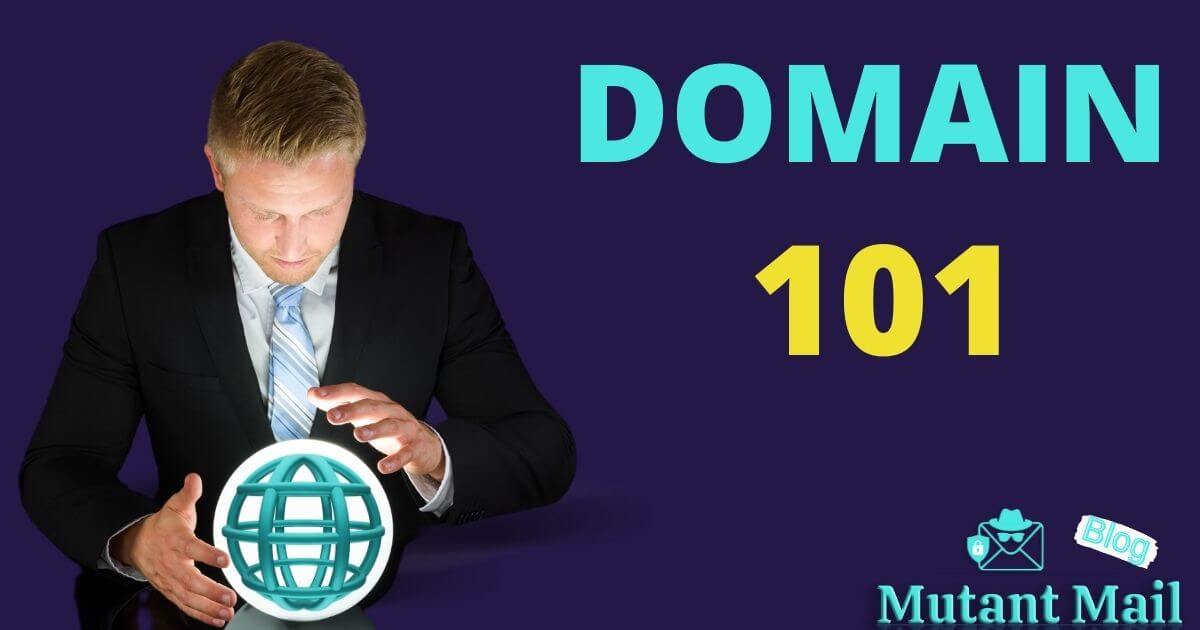 Domain names are an important part of the internet. They are what identify a website and help people find it. This article will teach you everything you need to know about domain names, what they can...
Continue reading...
---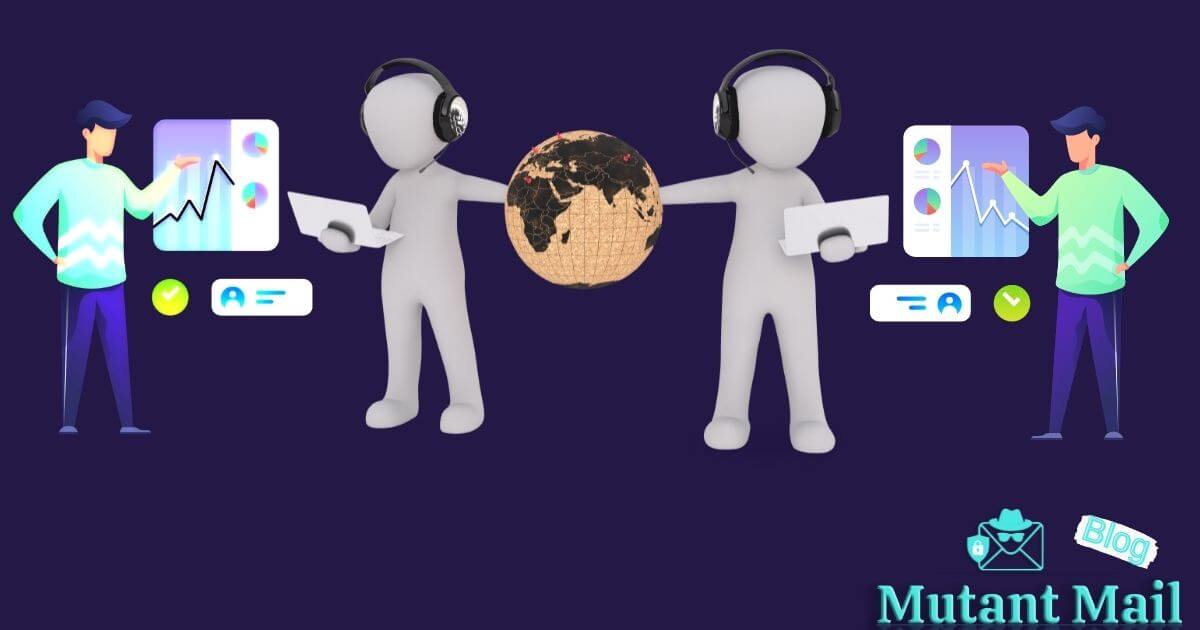 The domain name is an important part of your business. It's what people use to find your website. It's also the web address that customers will use to send you an email. That's why it's important to...
Continue reading...
---
If you've ever wondered how domain name servers work, you're not alone. Many people don't even realize that they use them! If you're wondering what a DNS server is, read on to learn more about its...
Continue reading...
---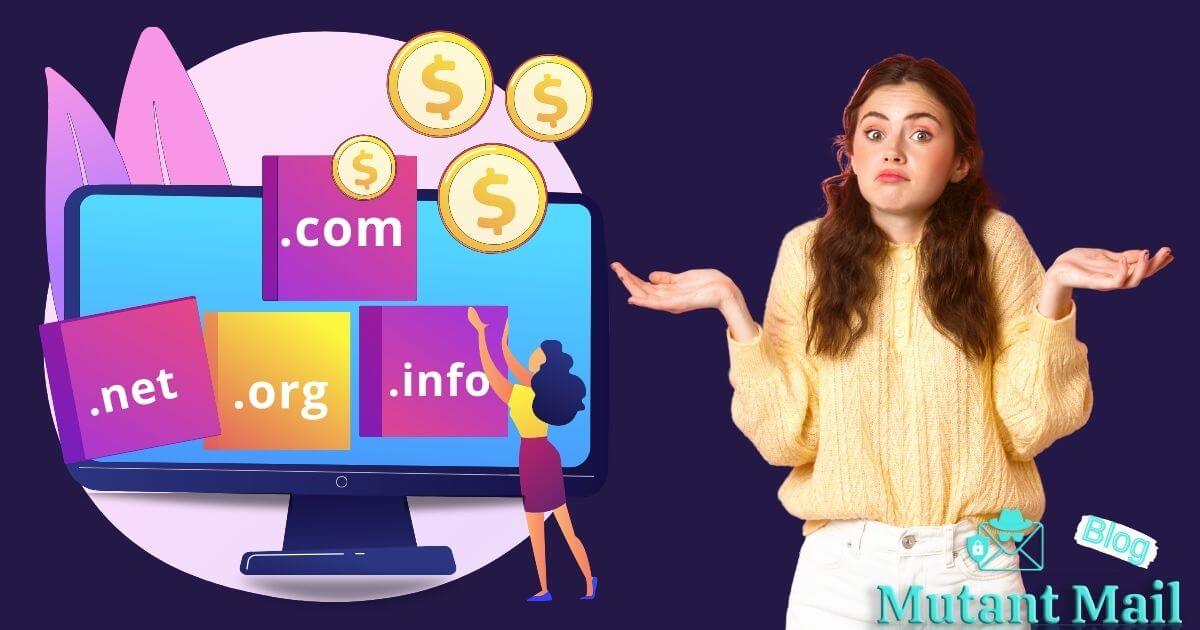 Domain names are valuable assets that can create a web presence for a business or individual. They provide an online identity, help people remember websites, and make it easy for people to find the...
Continue reading...