---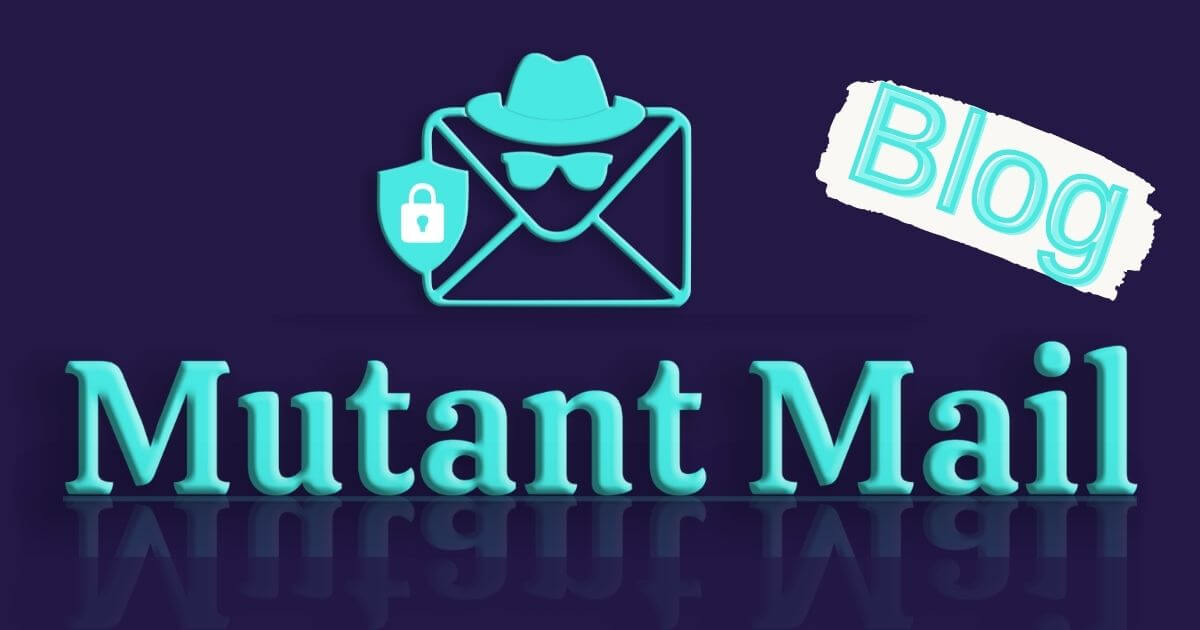 Domain name management is a critical part of any online presence. Amazon Route 53 is a DNS service that you can use to manage your domain names and records. You can use Route 53 to configure DNS...
Continue reading...
---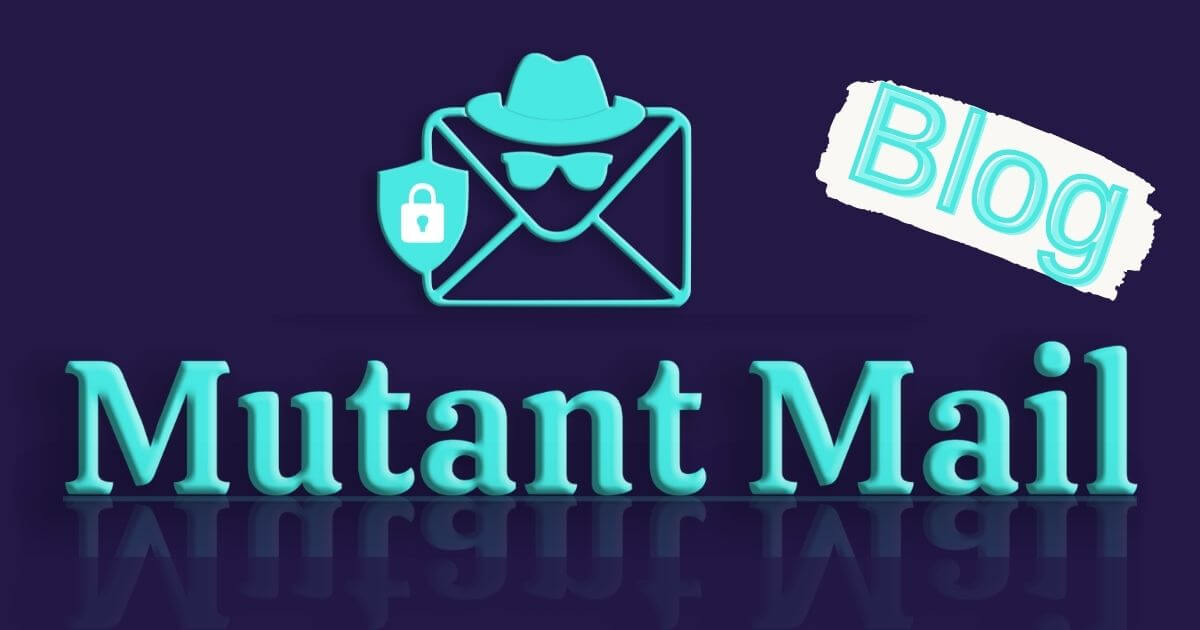 DomainKeys Identified Mail, or DKIM, is a technology used to verify the identity of email senders and recipients. DKIM works by attaching a cryptographic signature to each email message sent. The...
Continue reading...
---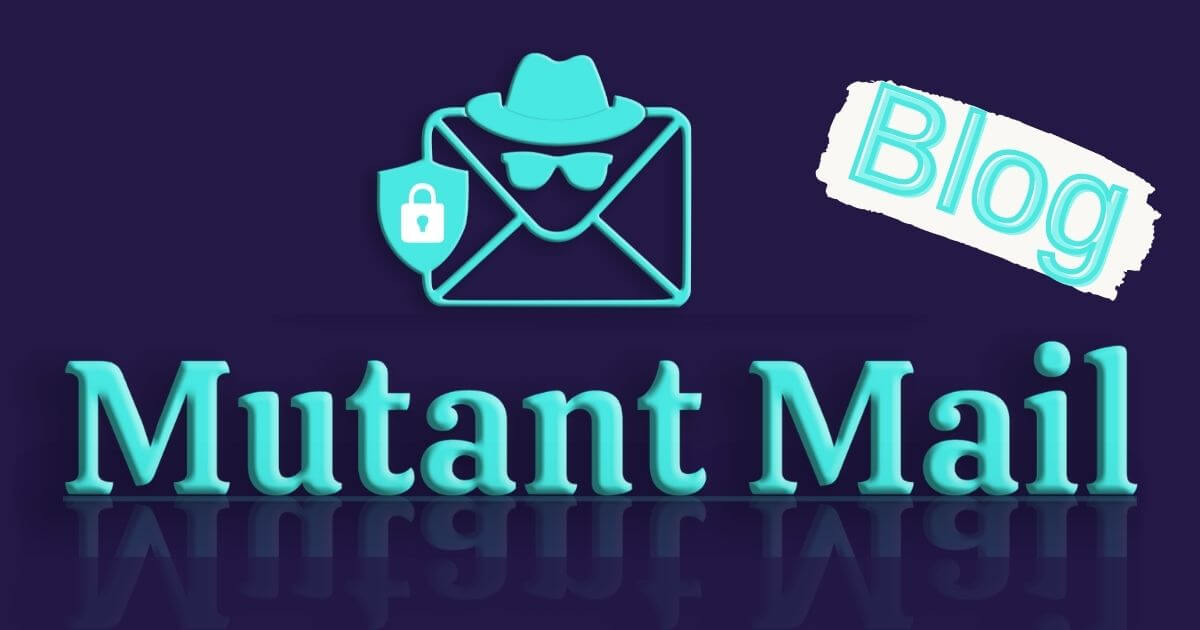 Email routing is a process that allows you to send and receive email messages for your domain, exactly behaving like an Email Hosting. This can be helpful for businesses that want to maintain their...
Continue reading...